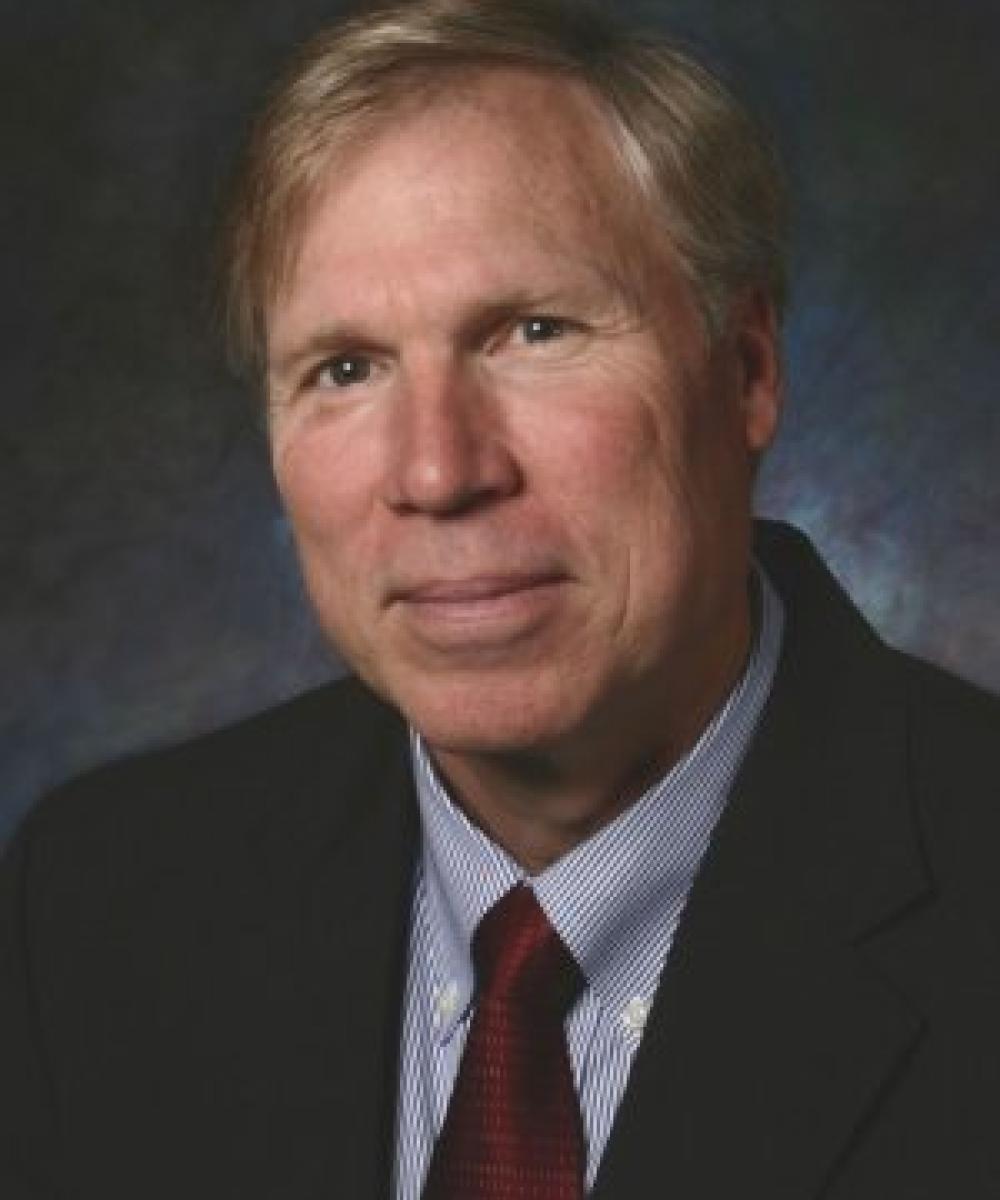 Bob Platt

CMFC, LTCP
434-660-1434
Bob Platt, a native of Lynchburg graduated from Hampden-Sydney College in Hampden-Sydney, VA.  Bob entered the medical and insurance services field in 1978 and worked with several firms across the southeastern U.S.  After  moving back to Lynchburg, VA in 1995, Bob opened the Lynchburg office for Mutual of Omaha in 1996 till leaving them in 2013.  Prior to joining Mutual of Omaha, he worked with Dun & Bradstreet as a healthcare and insurance consultant for over 250 insurance carriers across the U.S.   Between 2006 and 2010, Bob also worked with an affiliated Mutual of Omaha office, Cold Harbor Financial in Mechanicsville, Va  where he was instrumental in all aspects of researching, planning and growing the firm's client base, with AUM (assets under management) in excess of $50 million. 
Bob joined Platt Financial in 2013.  He has obtained the Chartered Mutual Fund Counselor (CMFC) designation and Long Term Care Professional (LTCP) designation. He is involved with several local charities and civic groups.  During his tenure with Mutual of Omaha, Bob earned numerous honors and awards, and completed all advanced training for Retirement & Estate Planning.   
Bob enjoys offering personalized service to his clients, and puts his client's needs first. This service includes analyzing current situations, identifying important goals and objectives, and building a customized financial strategy.  Bob believes in the team approach and enlists the advice of his other professionals to help his clients plan for a sound financial future. As a financial firm, Platt Financial has access to many companies in order to obtain products and services suited to help manage the needs of every client.
Bob currently resides in Lynchburg, Virginia with his wife, Berni Platt.
Securities Registrations:
Series 6, 63, 65 all held with LPL Financial.
Licenses:
Health & Life Insurance