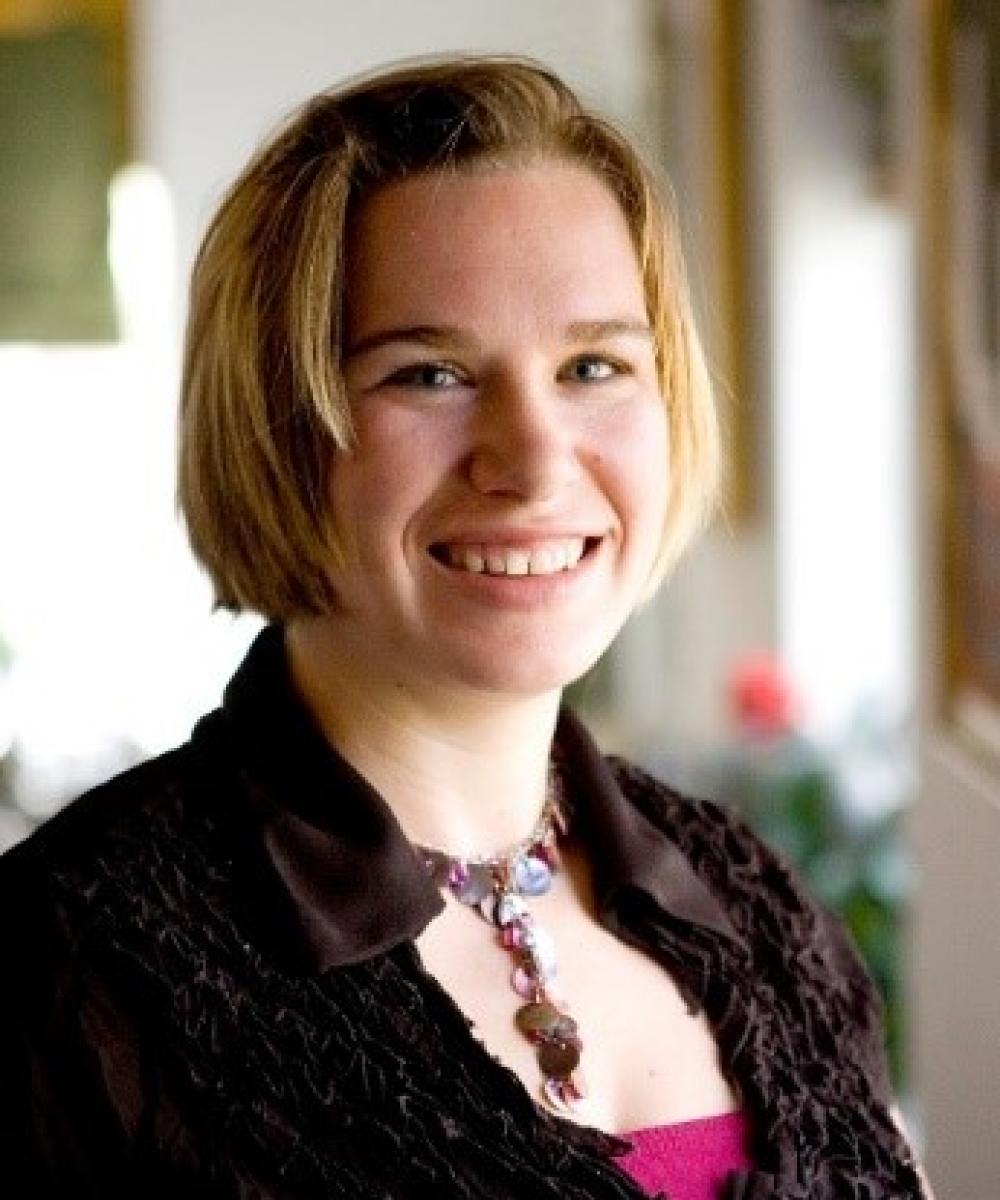 Daisy Stevens Rojas
Sales Assistant
434-220-1487
Daisy is a Charlottesville native with degrees from UVa in Anthropology, Latin American Studies and a Master of Education in Higher Education Administration and Finance. Early in her career she was employed as a professional anthropologist publishing several articles in academic journals on the topics of finance, business, education and social structures. Prior to joining Platt Financial, Daisy was a certified fundraising executive serving on several area boards garnering more than $20 Million in assets for education and community-based organizations.
Daisy assists Skip and Gregg in serving clients' needs. In addition to helping our existing clients, Daisy especially enjoys working with young professionals and women interested in growing wealth, discovering opportunities, and planning life goals. She is currently enrolled in the American College of Financial Services and preparing for the Securities Industry Essentials, Series 7, and 66 exams to become a licensed financial advisor.
Daisy serves the local community as President of the Albemarle Rotary Club and as an active member of her childern's PTO. She enjoys vacationing on her family farm in Costa Rica, watching youth soccer, weight training and many outdoor activities with her husband and children.
Licenses:
Health & Life Insurance