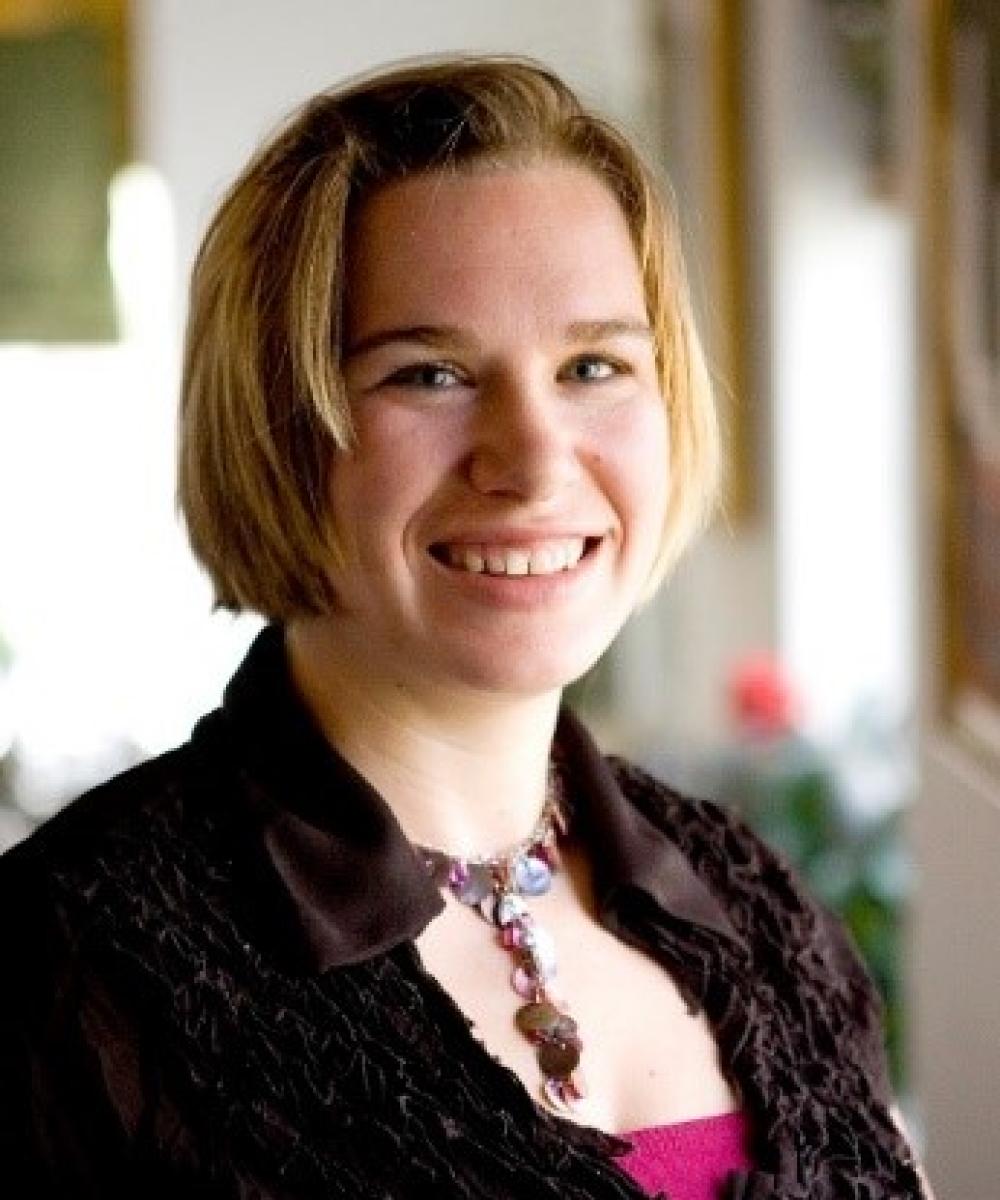 Daisy Stevens Rojas
Financial Advisor
434-220-1487
(Hablo Español)
Daisy is a long-time Charlottesville native, having grown up in Cismont, VA and earning 2 degrees from the University of Virginia. (She earned a double major B.A. in Anthropology & Latin American Studies and M.Ed. in Higher Education Administration and Finance). Early in her career she worked as a professional anthropologist collaborating with international and U.S. government and nonprofit groups publishing research on finance, business, education, minority experiences and social structures. Travelling regularly to Central America with her family, she speaks Spanish fluently.
Prior to joining Platt Financial, Daisy was a certified fundraising executive serving on several area boards garnering more than $20 Million in assets for education and community-based organizations. As Financial Advisor to her clients, she especially enjoys working with families, young professionals and women discovering new opportunities, preserving wealth and planning life goals.
Daisy is an active member and former president of the Albemarle Rotary Club. She enjoys travel, reading historical fiction, spending time with family in Costa Rica, and participating in many outdoor sports and activities with her husband and 4 children.
Exams Passed & Securities Registrations:
SIE, Series 6, 7, 63, and 65 all held with LPL Financial.
Licenses:
Investment Advisor, Health, Life, and Annuities